Our work beats the Texas heat 24/7/365
LROD Paving and Engineering was established in 2016 as Texas' premier pavement service company. After much due diligence, Luis Rodriguez P.E., identified a lack of professional pavement service companies in the Greater San Antonio area and set out to create a full-service paving company to serve the community.
We pride ourselves on providing the best quality work, delivered in the most professional fashion possible. LROD Paving and Engineering only uses top-of-the-line products for our pavement applications to ensure long-term durability.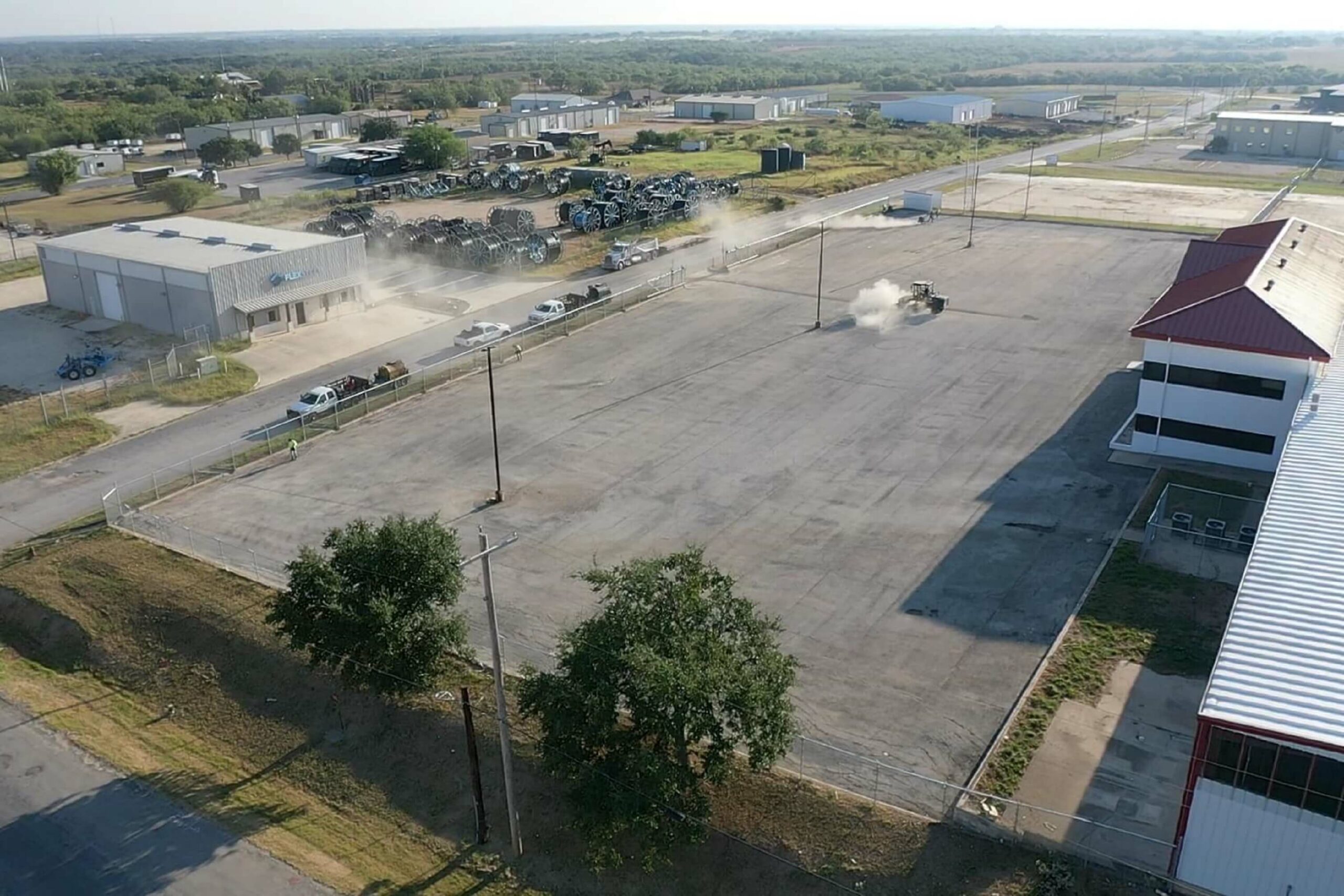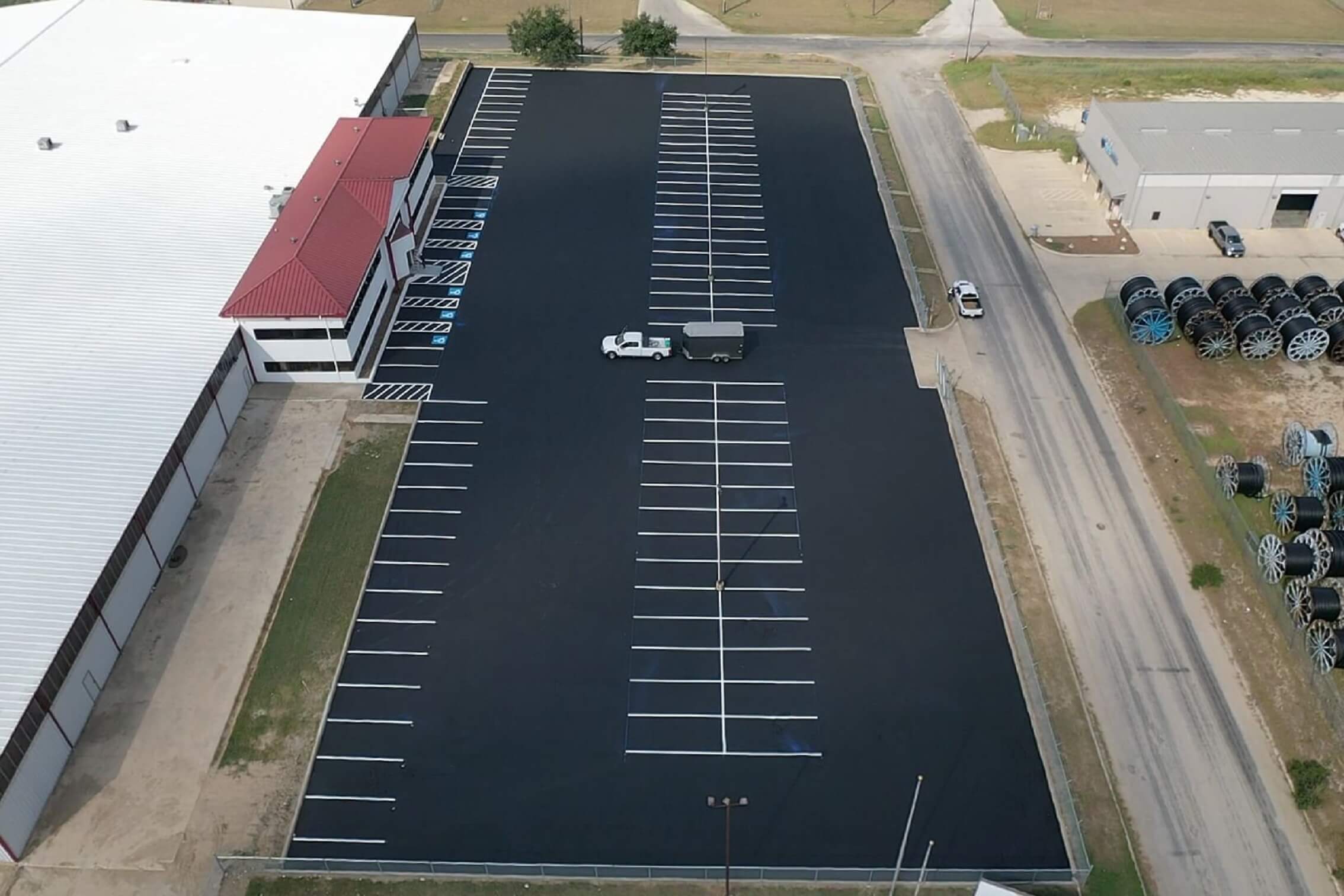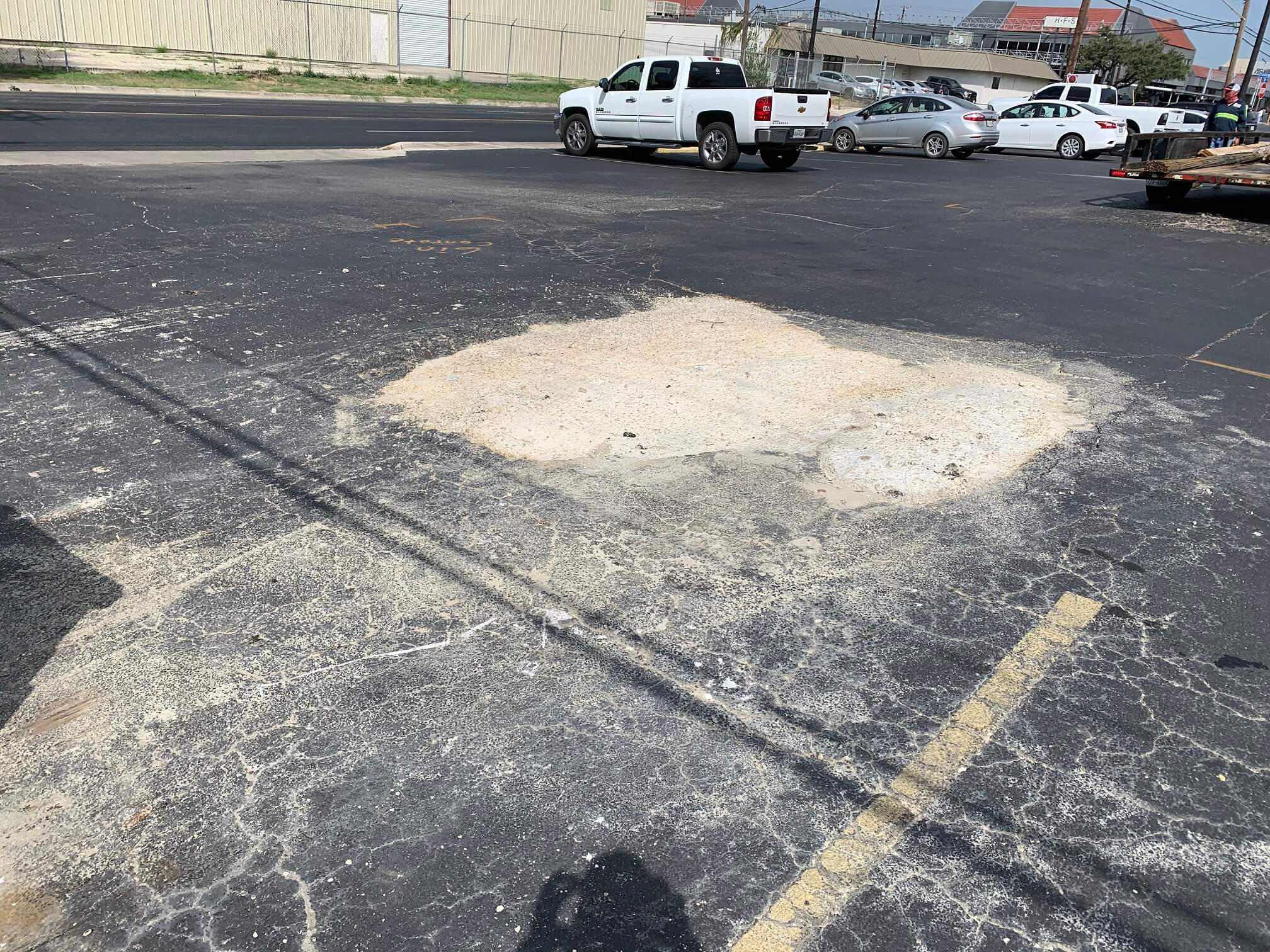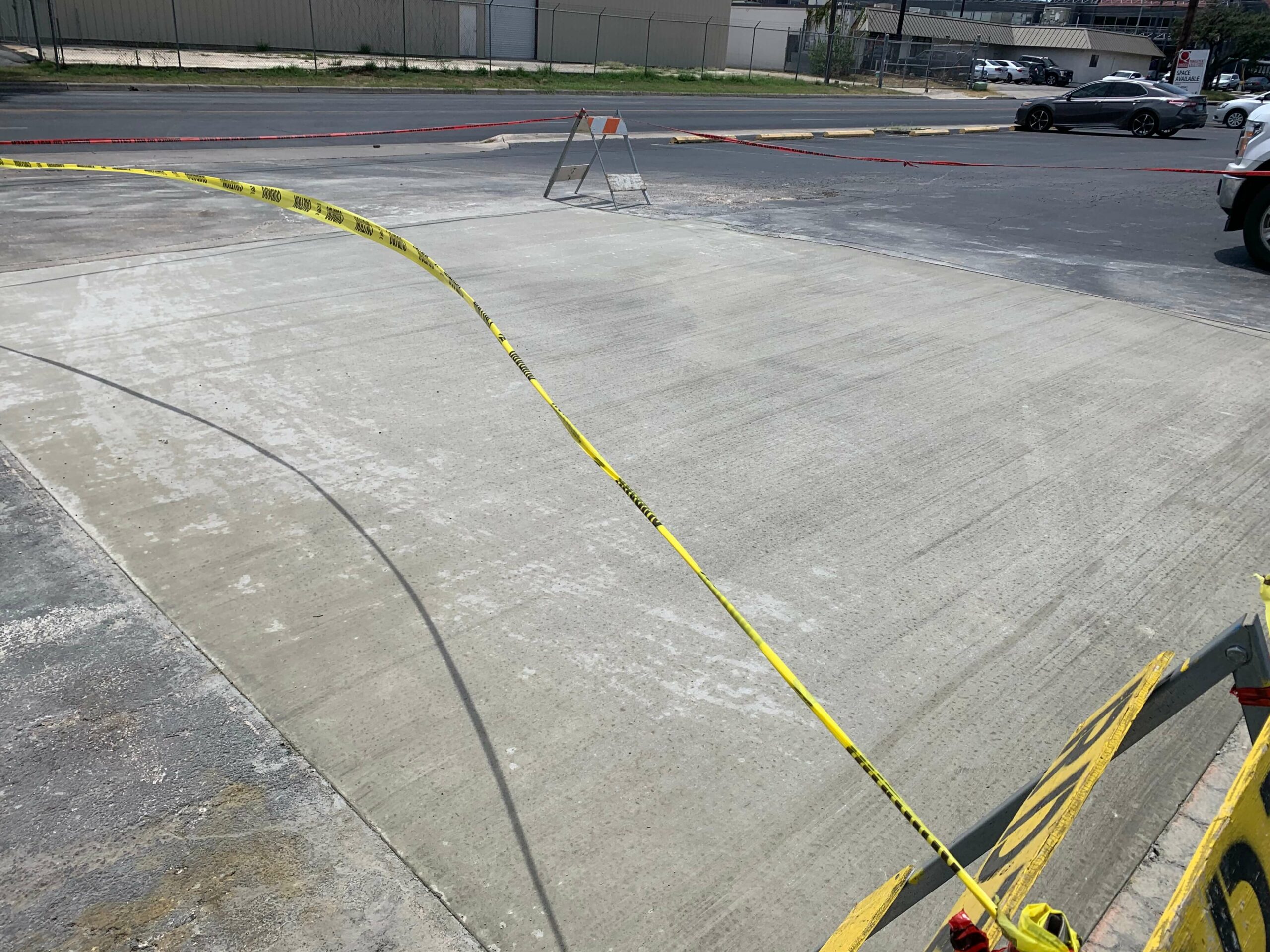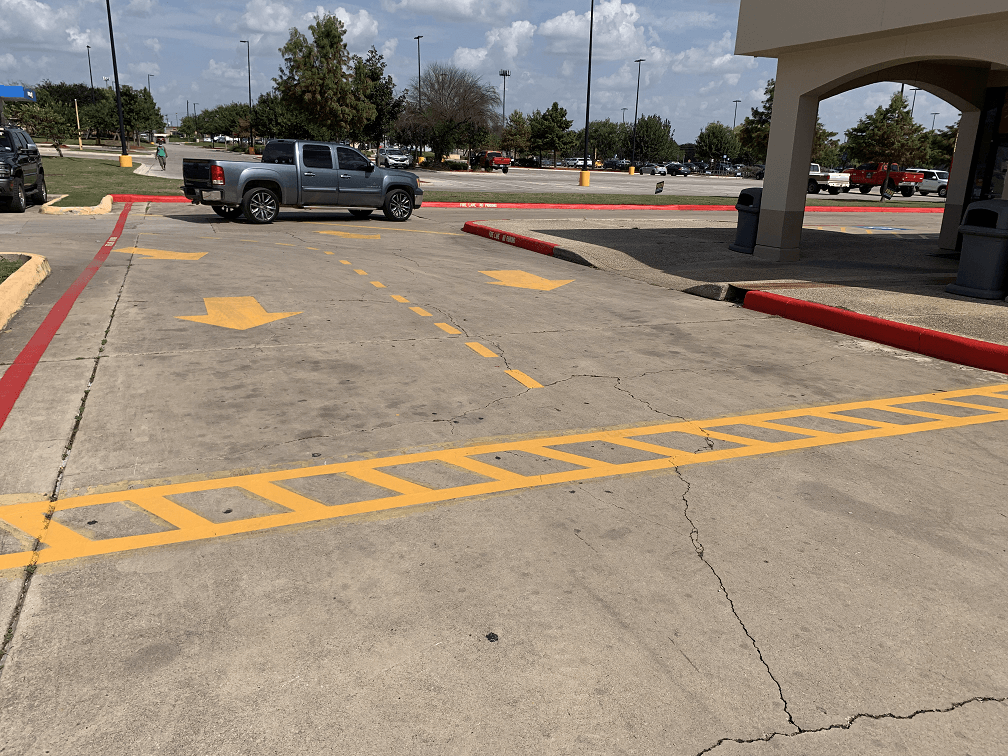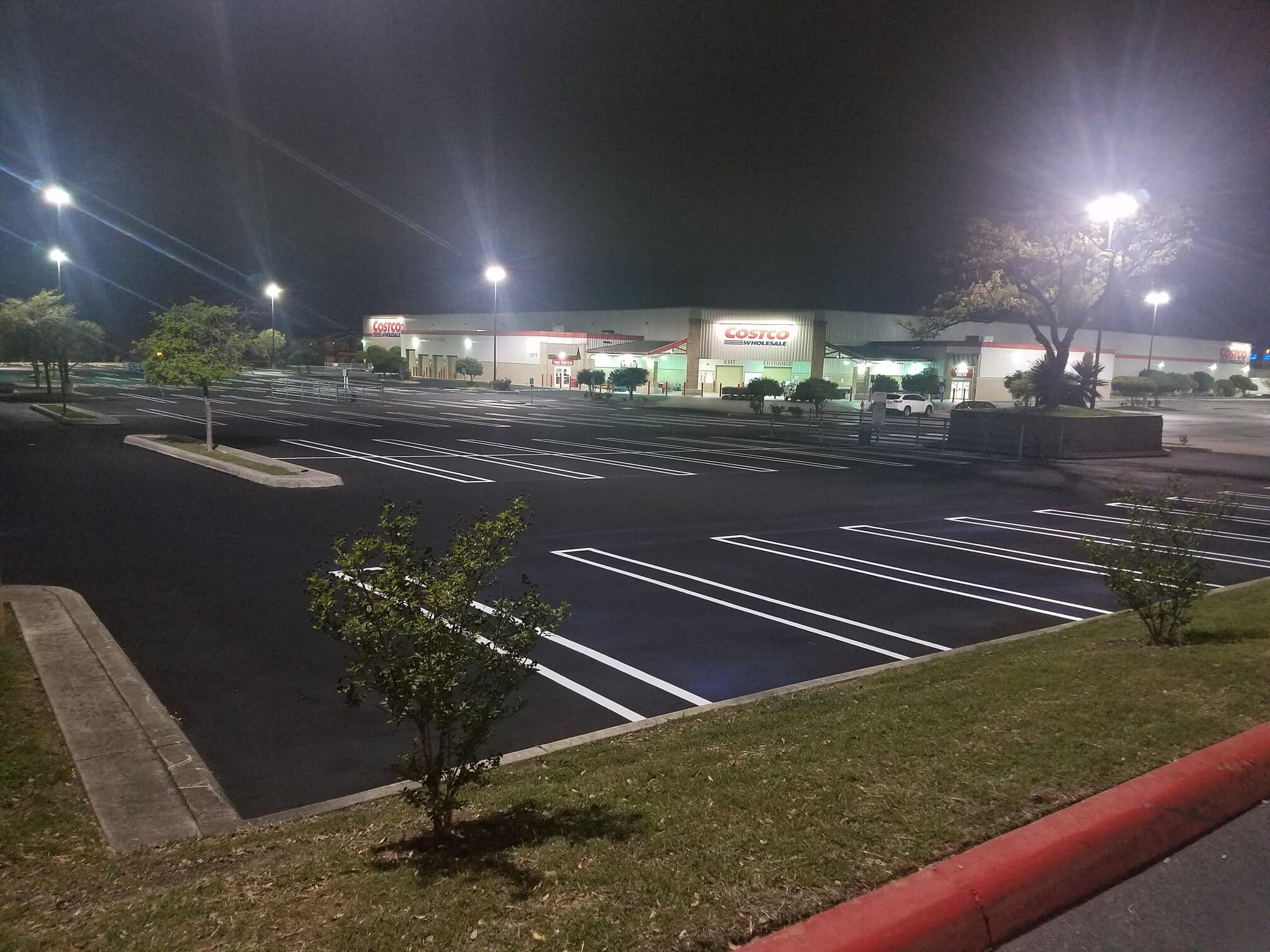 Customers We've Worked With